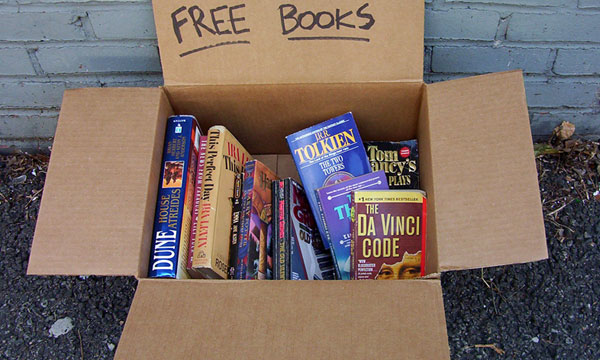 Hey guys!!! It has been a very lonely two months without my lovely blog and my followers!! I missed you all soo much!! As you may remember I said I would be back around the first of July, and while I did return from Italy at that time I couldn't find anytime to blog!! Things have been hectic lately!
On July 3rd I turned a horrible 21!!! Jeez, I know I can't really say I'm old but it feels weird being "in" my twenties!!!! I had a quiet birthday, also a sad one as I said goodbye to my sister for two years as she went to Australia for school, so I don't feel that sorry for her.
Anyways I have decided that in leu of having amazing followers, and turning 21 AND returning from Italy I am going to have a CONTEST!!! YAY!! This contest will be international, and will end august 14. The winner will win a 20 dollar limit for a book on the book depository! Here are the rules;
You MUST be a follower! And yes I will check (blogs that are built specifically for contests will be eliminated and give a swift mental kick)

You have to register before midnight on August 14th!

You can win extra entries for different tasks

You must fill out my form located

here
Enjoy guys I love you all! And will be back to blogging with a vengeance !! Here are some Italy Pics!
Joking around at the Pantheon (my favorite building)
Walking to the beach in Via Equense
Playing around on ancient columns in Pompeii
I got a little burnt on site...
Signing on the bus after a long day snorkeling
In Rome, this is the fountain from the movie "Angels and Demons"
Trying to jump in the air at the Coliseum
Lost my arm to an ancient root cavity on site
Hope you guys enjoyed the pics!! Enter the contest and happy readings!!