My W.O.W is late this week, I mean't to post it last night but it slipped my mind! So today is pseudo-wednesday for me!
Waiting on Wednesday is a weekly meme, hosted by
Jill
at
Breaking the Spine
.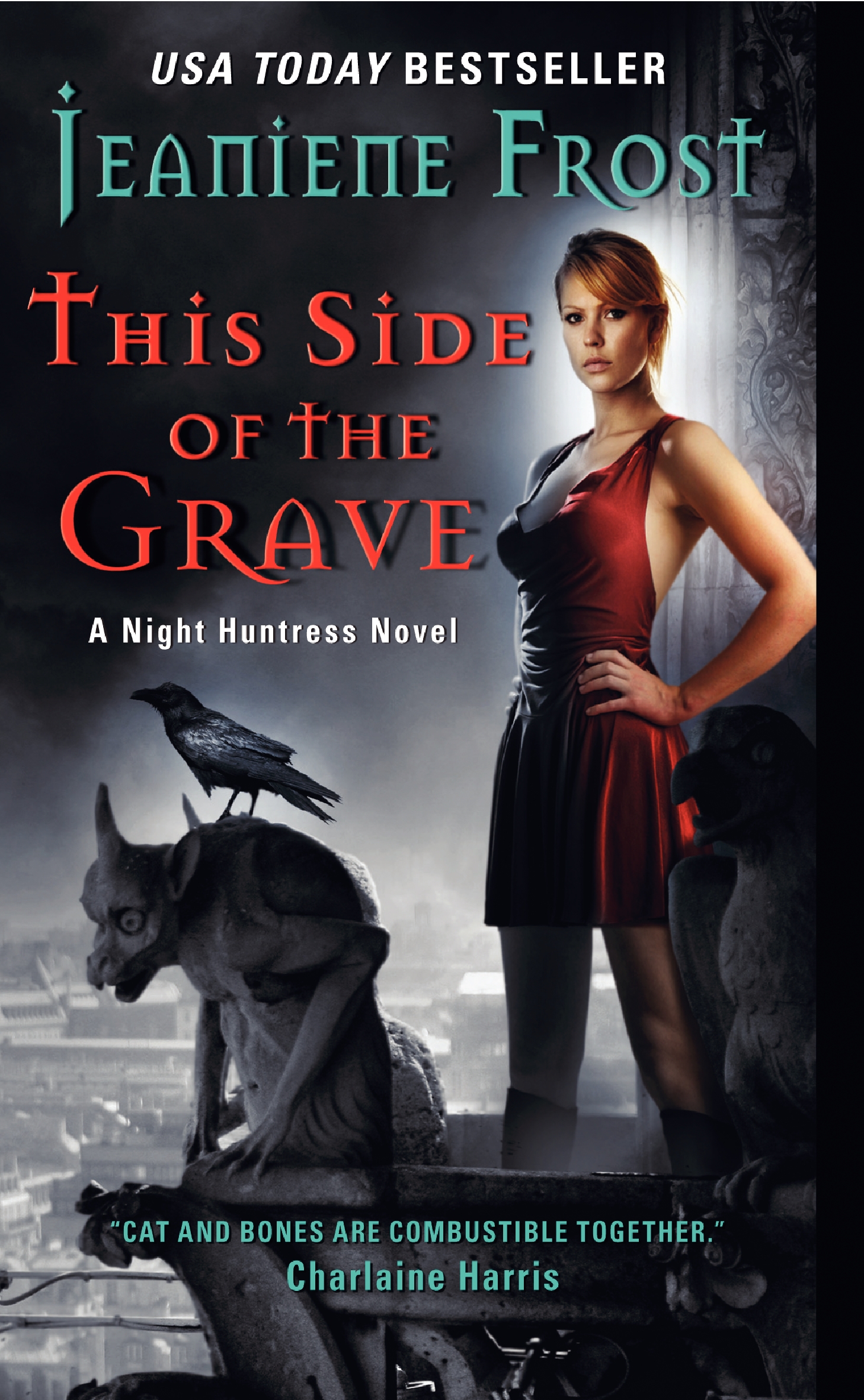 This Side of the Grave
Jeaniene Frost
February 22nd 2011
------------
So why can't I wait you may ask?
Any fan of urban fantasy has to be familiar with the Night Huntress series! They are easily up there among my all time favorite books and series! This book is the fifth book in the series, and it follows the story of Cat and Bones. Aside from maybe Peeta, Bones is probably my favorite male hero! He is so witty, and he has an odd past that not many writers are willing to write into the main heros past, as some may see it as a flaw (I won't give away what his past is because it was fun to discover ;)] . I really enjoy Jeaniene's writing style, I have even read her other companion books to the night huntresses series and liked them just as much as I did these books! I can not wait for this book and if you have not read the rest of the series I highly recommend them!!